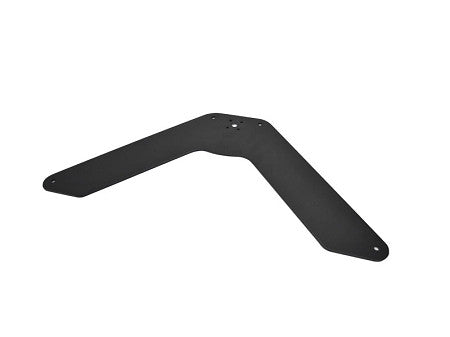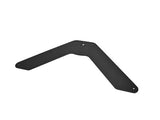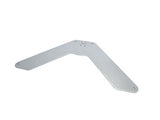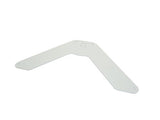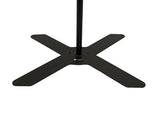 Standzfree V Base
We made the Standzfree iPad and Tablet Floor stand with stability and portability in mind, and came up with a four-pound V-base that offers stability in most situations.
Some customers, however, would like more stability in their Standzfree. If you would like to add more weight to the base, you can purchase an additional V-base that can be attached directly under your current base or in an X configuration for maximum stability.
This is the V base only, which comes standard with Standzfree. This base is included with Standzfree and is not required to be purchased separately.