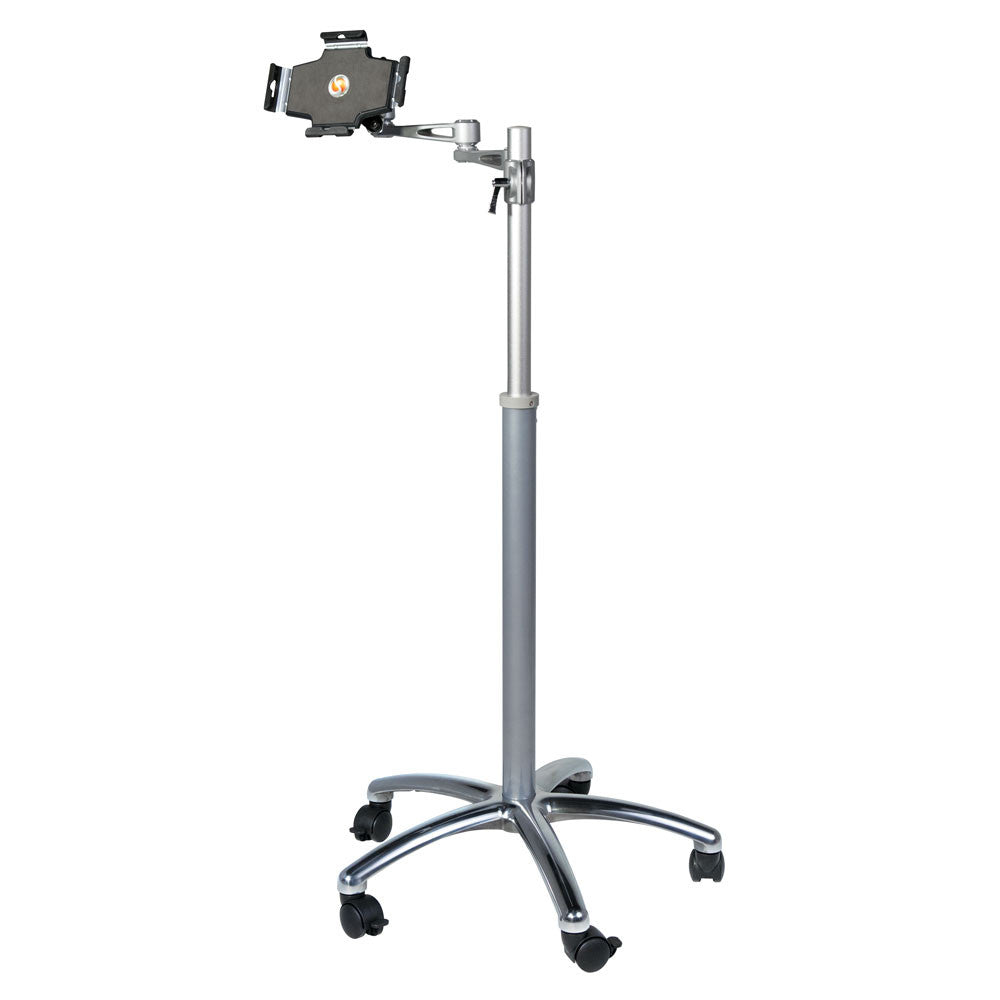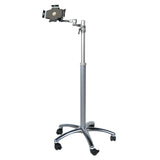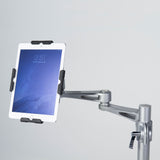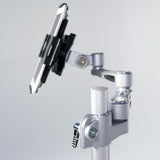 Medmount Mobile Secure Tablet Mount
Our newest product, the Medmount, is the perfect accessory for medical and other commercial applications. The stand keeps your organization's devices safe from damage and theft, while giving patients and users the freedom to use the tablet hands-free in virtually any position. 
Product Features:
Sturdy five-wheel base lends the stand stability and portability

Folding arm allows users to position the tablet where they need it -- in bed, standing, or sitting -- and folds down for storage

Locking holder grips all four sides of the tablet and comes with secure, pick-resistant lock

Universal fit accommodates almost any tablet from 9 to 13 inch screen size including iPad Air 9.7 in. and 12.9 in.