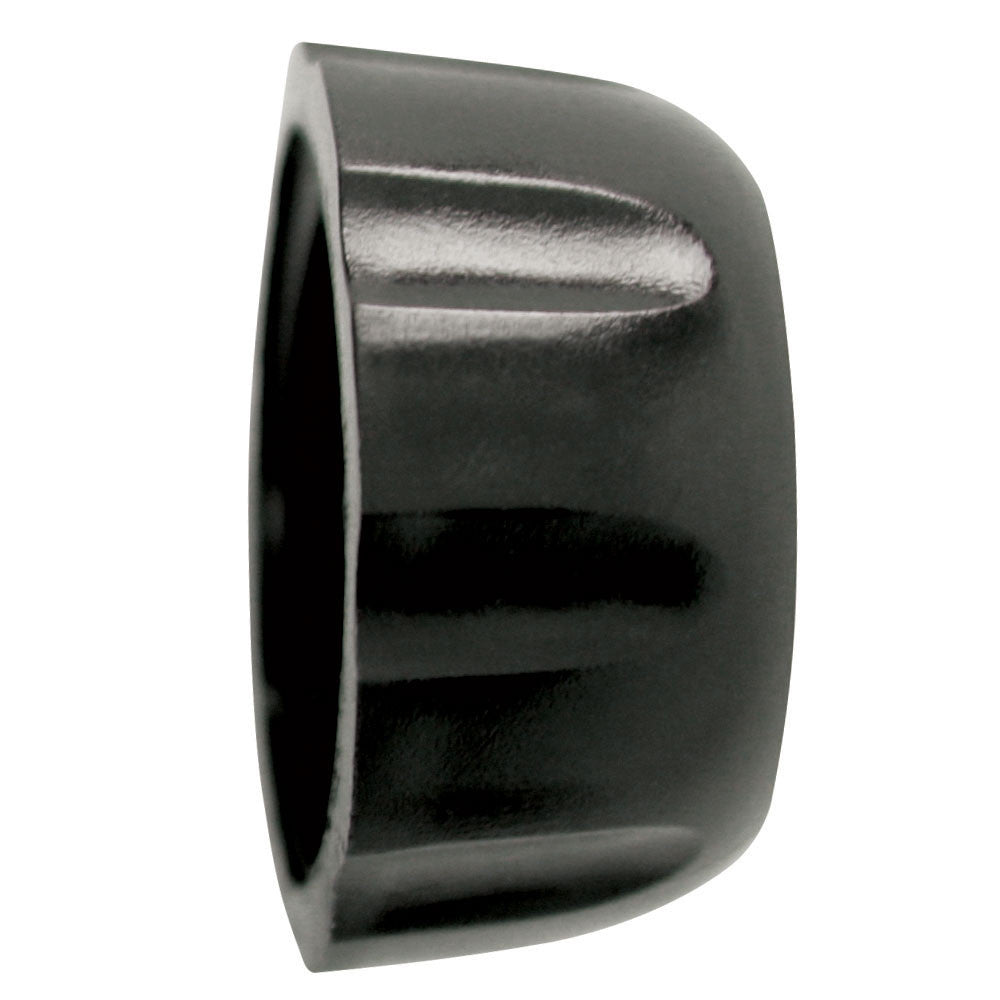 Replacement Nut for Holder
At Standzout, we stand behind our products. If for any reason you have trouble with the plastic nut that connects the holder to your Standzfree, Surmount, or Wallmate, we are happy to replace it free of charge.


See the video below for a demonstration of how to disassemble your Standzfree and replace parts.