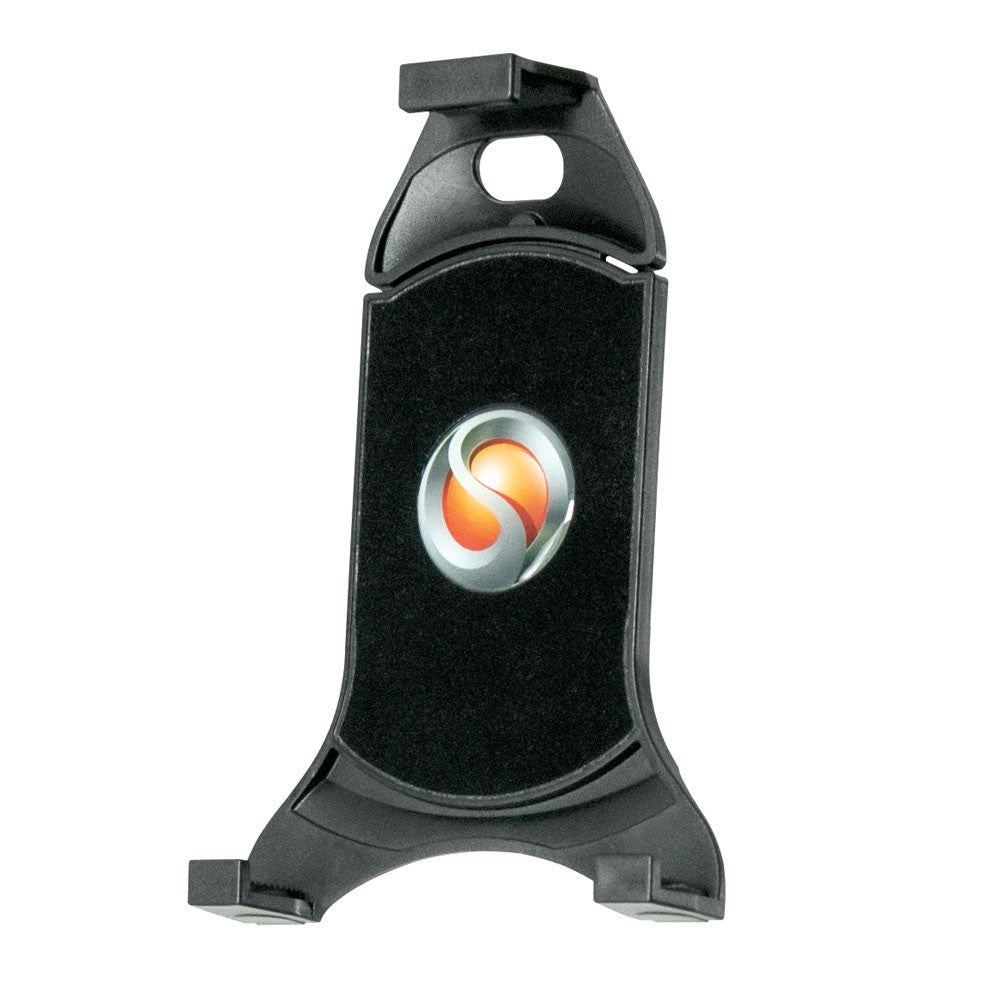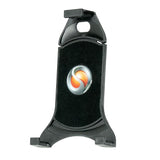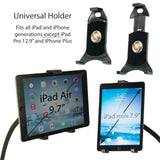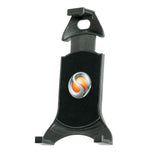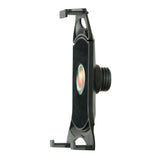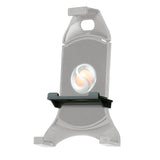 Universal Holder for Standzfree
Standzout Universal Tablet Holder
Our patented holder is perfect for upgrading your Standzfree or iProp to Standzfree Universal. The universal holder is compatible with most tablets up to 11 inches screen size,* including iPad, iPad Air (all models), iPad Pro 10.5" & 11", and all iPad Mini, even with a case or skin on the tablet. With the included adapter, the universal holder is additionally compatible with most smartphones.
Product Features and Specifications:
Works with tablets while in their skin or case
Strong ABS/PC material that is very durable
Full 360 degree rotation
Ball and socket connector allows tilt and swivel in all directions
Easy to insert and remove device from holder
*Screen size is measured diagonally. To determine fit, measure both the height and width dimensions of your tablet, including the case or skin, if applicable. If either dimension falls within the range of 6.5 inches to 8.25 inches, it will fit in the holder.

The Universal Holder will fit most tablets including iPad Generations 1-4, Air, and Mini. It will not fit iPad Pro 12.9".
Note: if you purchased your stand before February 2012, you most likely have an older iProp, and will need additional hardware to upgrade. If your iPad holder has the word "iProp" embossed in the center, please note "iProp upgrade" in your order comments on the cart page before going to checkout. iProp upgrades will require the 3/4" ball to be replaced with a 1" ball and new nut, which we will include.